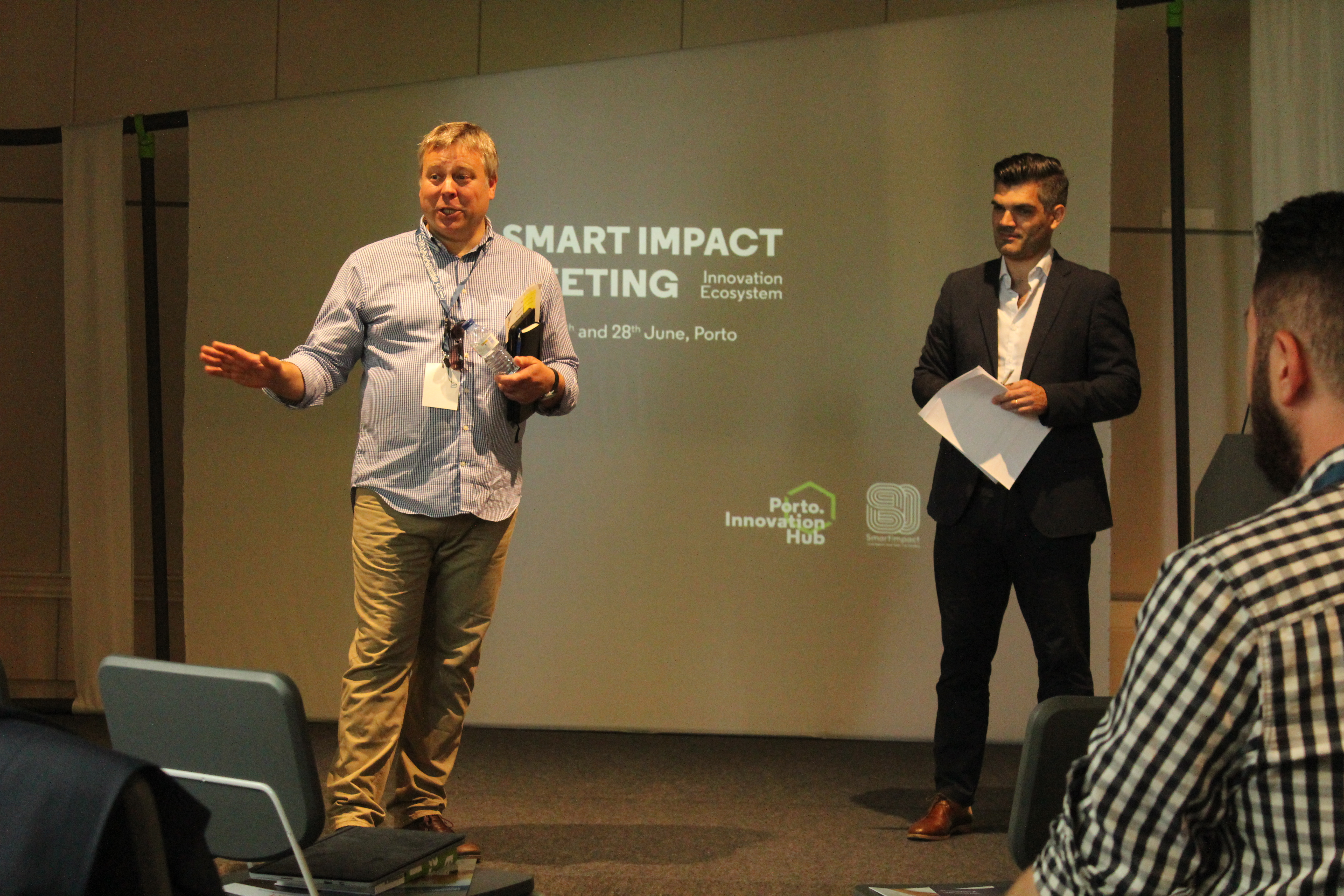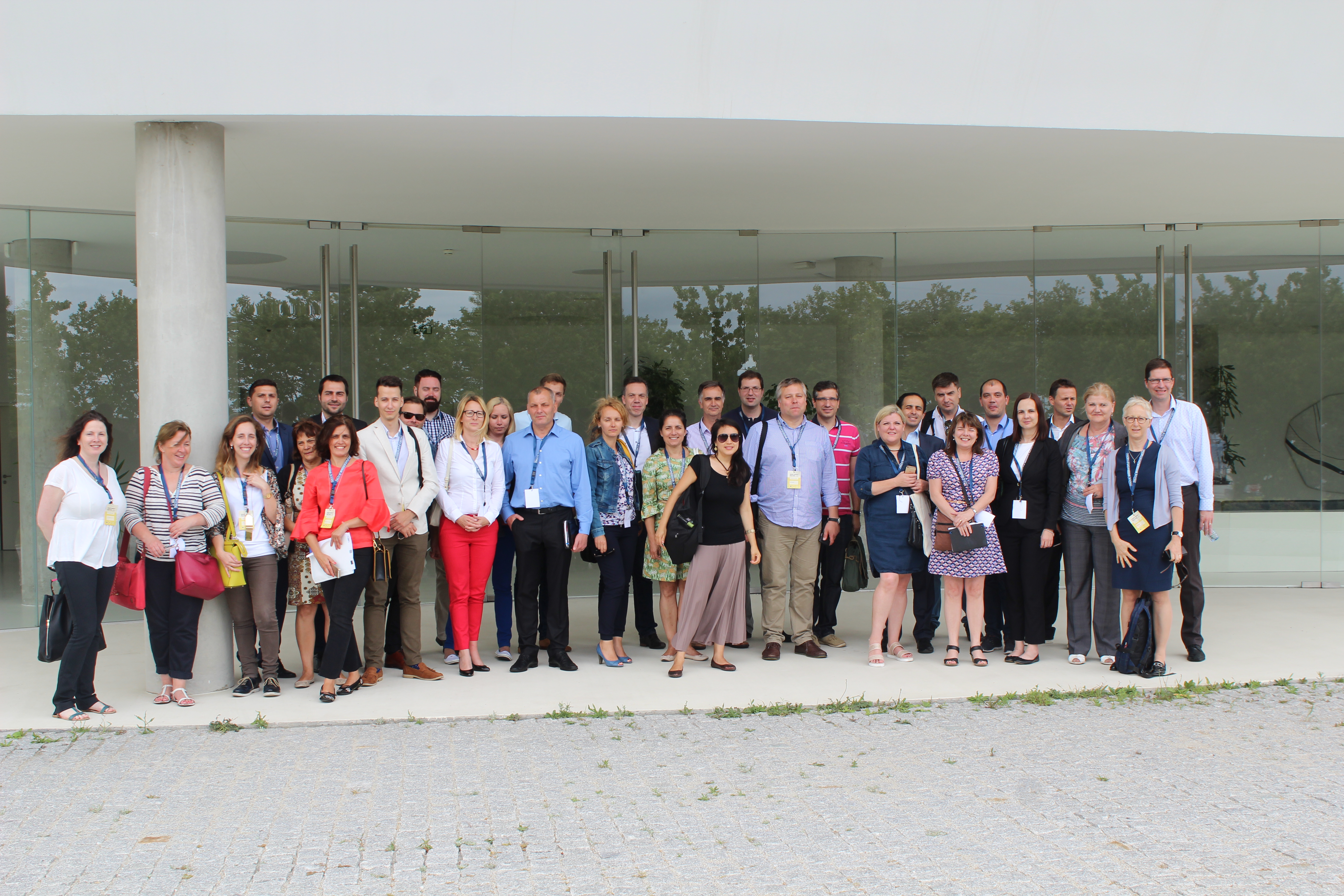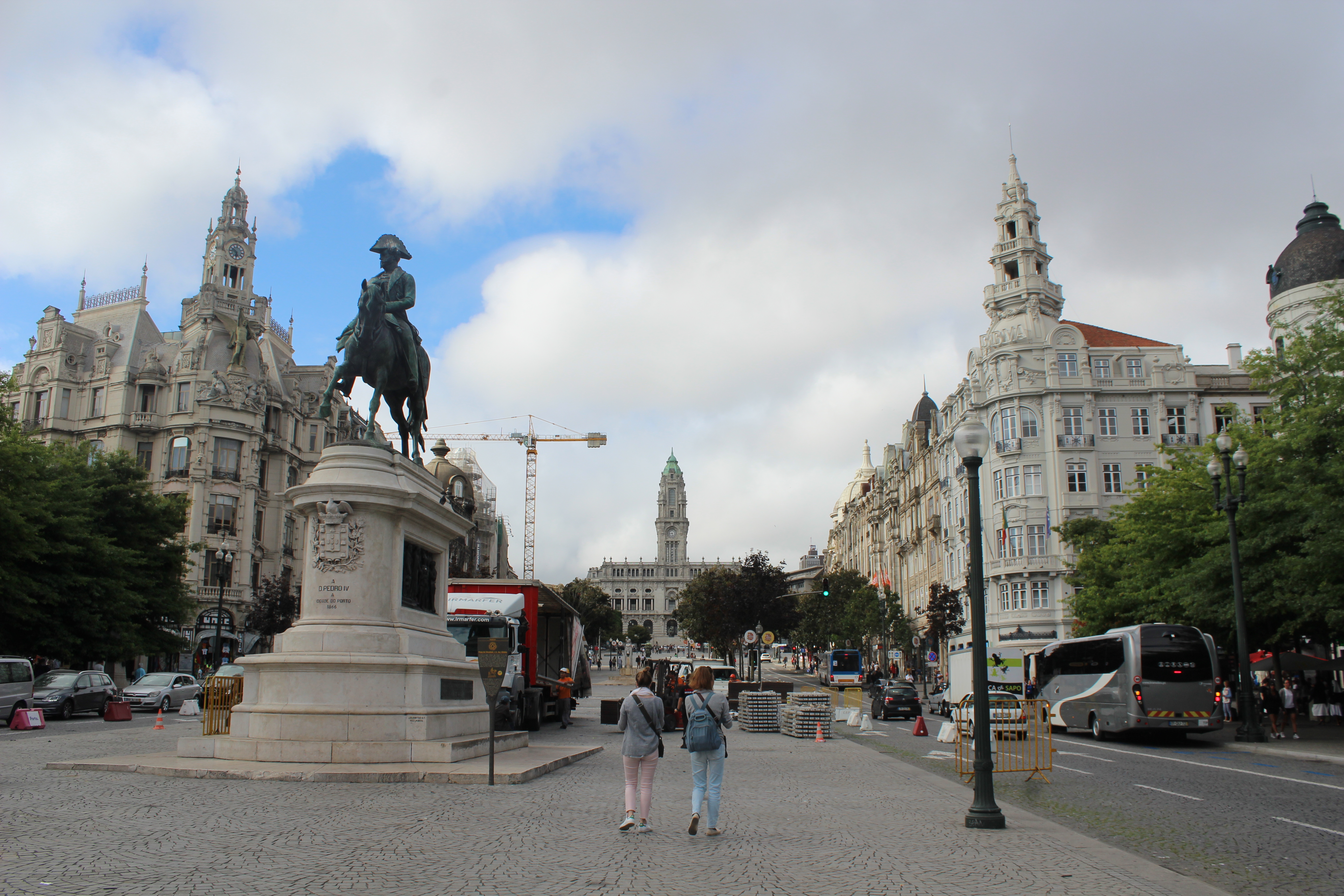 Design the city of tomorrow together - cooperation of European smart city networks Morgenstadt & SmartImpact in Porto
Hier finden Sie den Artikel auf Deutsch.
Second network meeting of the year in Porto. Together with the European governance initiative SmartImpact and numerous partners, the Morgenstadt team of the Fraunhofer IAO gained insights into the Portuguese start-up scene, developed concepts for smart neighborhoods and worked on building an innovation park for the Argentine capital Buenos Aires.
Stuttgart/Porto – The second network meeting of the year began for the Fraunhofer Morgenstadt initiative research team, consisting of Alanus von Radecki, Dr. Natalie Pfau-Weller, Nora Fanderl, Marielisa Padilla and Alexander Schmidt, one day earlier than expected. The reason for this was the cooperation with the initiative SmartImpact, a part of the Urbact network that comprises 10 European cities, including the Irish capital of Dublin and the Dutch metropole of Eindhoven, which are also partners of the Morgenstadt. The aim of SmartImpact is to improve the holistic management of cities and to make positive changes in the local innovation system of a city. Due to the various intersections with the innovation fields of the Morgenstadt initiative, the two networks arranged during the first 2 days a three-days meeting aiming to profit from the mutual experience and to make use of synergies. The Tuesday afternoon was marked by mutual exchange and learning. The participants had the opportunity to visit the Portuguese Atlantic metropolis as a part of a city guided tour, which included, besides classical attractions, the local start-up scene that made Porto well known far beyond the borders of Portugal.