Episode 5: The City Lab Approach - Insights from Saltillo (Mexico)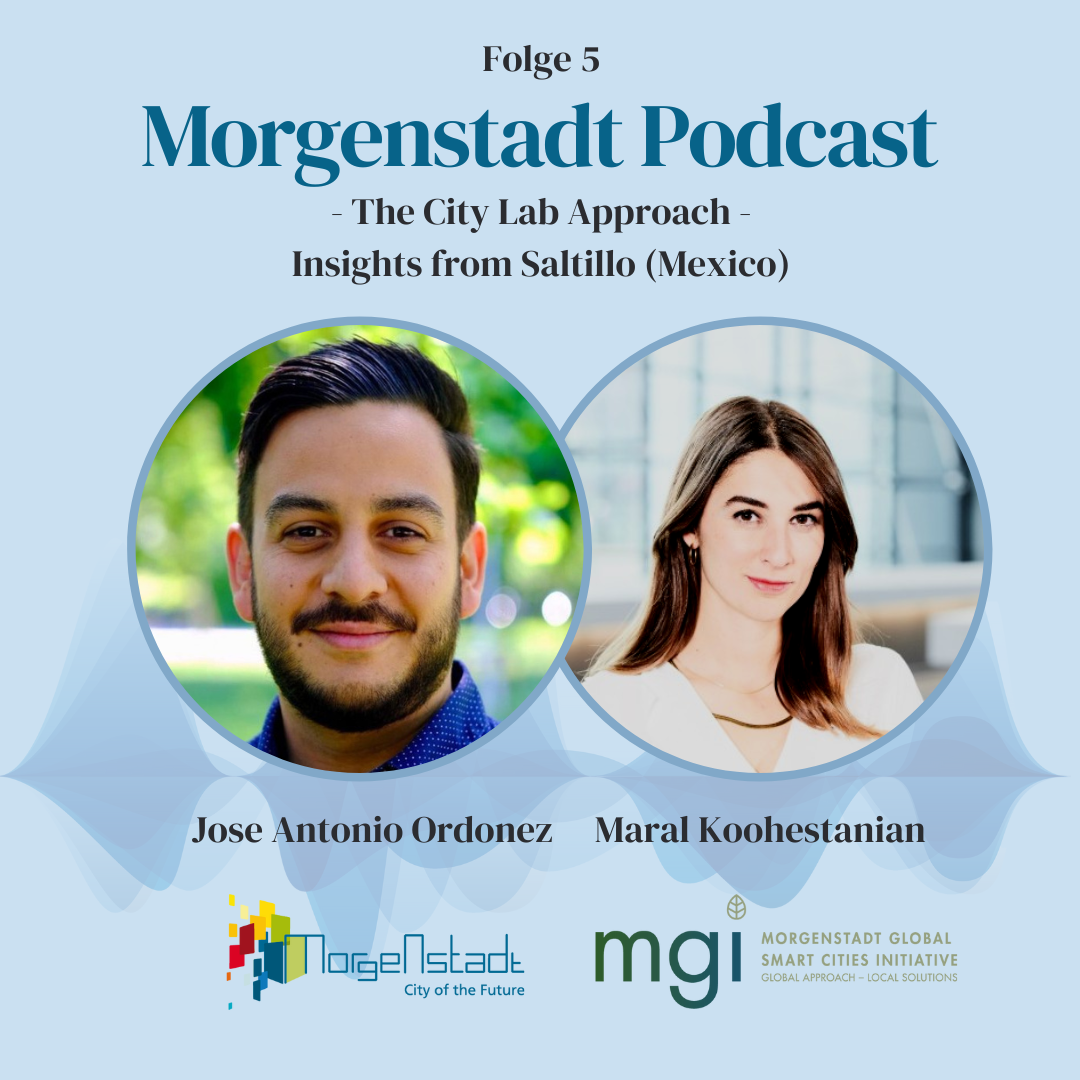 "Since urbanization is a global phenomenon connected to and affected by climate change impacts, international cooperation is key to making our (future) cities future-proof." (Maral Koohestanian)

In the Morgenstadt Global Smart Cities Initiative (MGI), the Morgenstadt approach is transferred to an international level via three city labs: Saltillo (Mexico), Piura (Peru) and Kochi (India).
But how does the adaptation of the city lab to the individual cities look like? And what kind of pilot projects are implemented there? In this episode we speak with Jose Antonio Ordonez, researcher at the Fraunhofer ISI and coordinator of the City Lab in Saltillo (Mexico).
By focussing on the energy sector, we discuss on the interplay of political priorities, local factors, and infrastructure development. It is recorded in English and the first of three MGI episodes.