Anyone who wants to develop a spatial data use strategy first needs an actual state: What data is available? In what quality? Who uses it, how and for what? And what about the links to climate issues?
Together with Drees and Sommer and the partner cities Halle (Saale) and Mannheim with their urban GIS experts, a questionnaire was designed to find out exactly that. Until the end of January, active GIS users and creators in both cities had the opportunity to participate in the survey.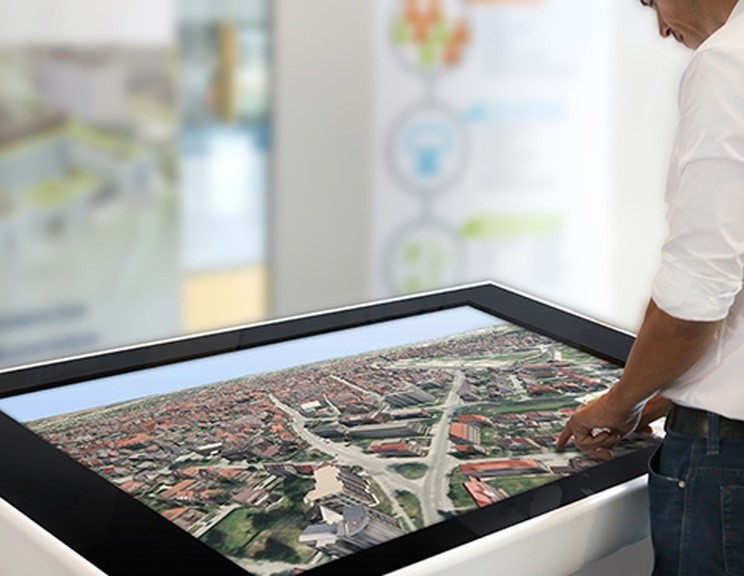 Source: Fraunhofer IGD
According to this, the use of georeferenced data for cooperation with partners and the public is considered "very important" by almost all participants in the two municipalities.
Similarly, the active use of spatial data also meets with broad approval, with more than half of the respondents stating that they use corresponding data daily or at least several times a week. It was found that the focus of use is particularly on the pure acquisition of information.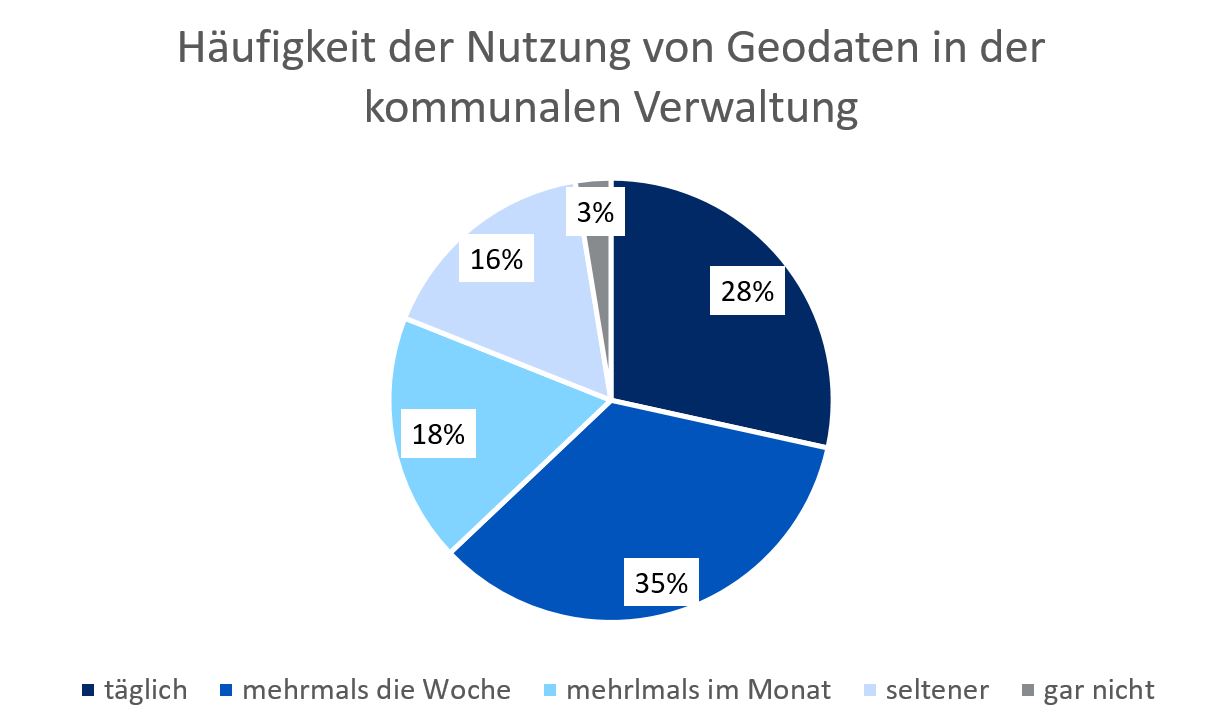 Remarkable: More than 50% of the respondents see a connection to climate protection in their everyday life, only just under 25% to climate impact adaptation. However, it is also apparent that the level of knowledge of the actors regarding these two topics can still be improved. For example, only just under 20% of those surveyed said they had good or even very good knowledge of climate protection in cities.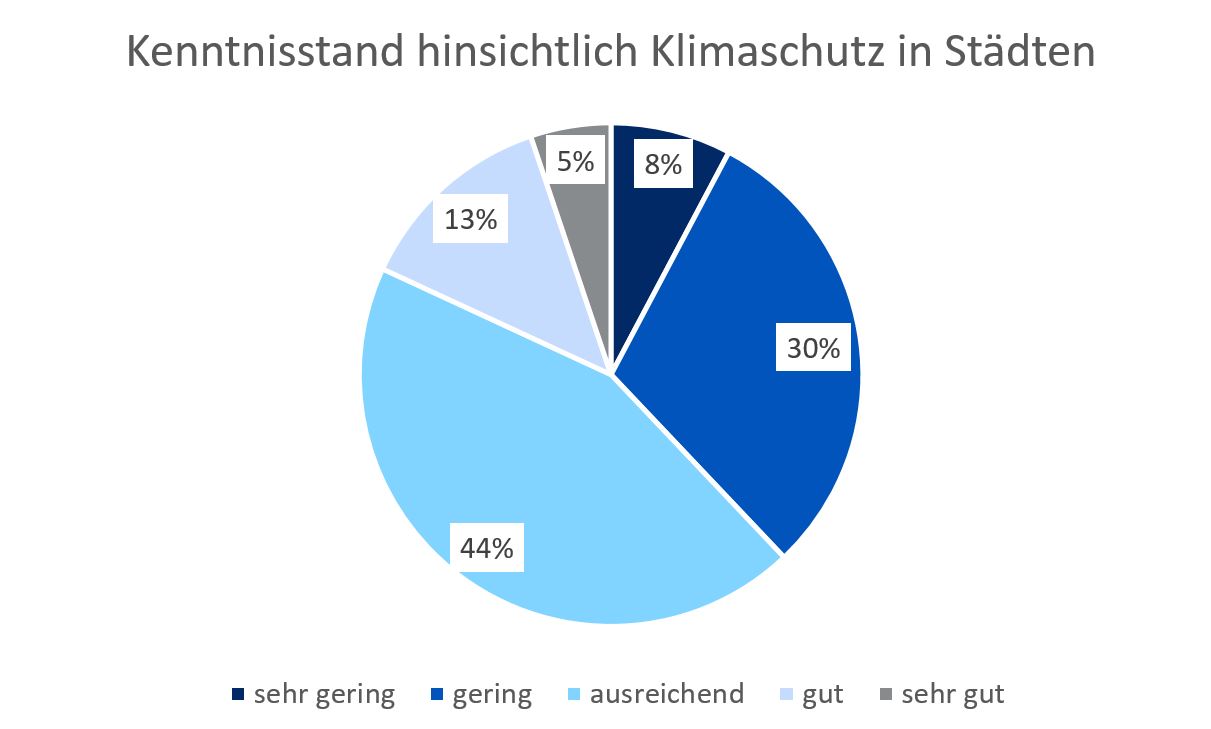 A very similar picture emerges about climate impact adaptation in cities. Here, too, only just under 20% of those surveyed said they had good knowledge in this area.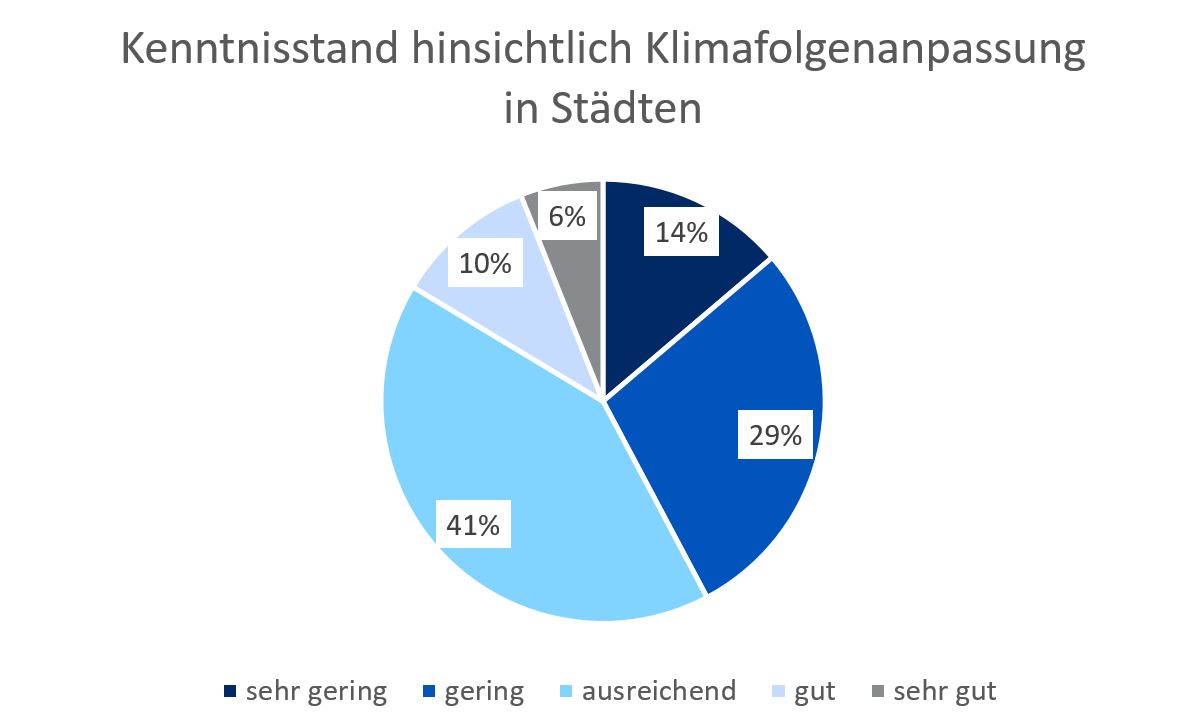 At the same time, however, it is also apparent that the subject areas will receive greater attention in the future. After all, almost half of the respondents are convinced that the topics of climate protection and climate impact adaptation have or will have a connection to their current and future projects/ jobs.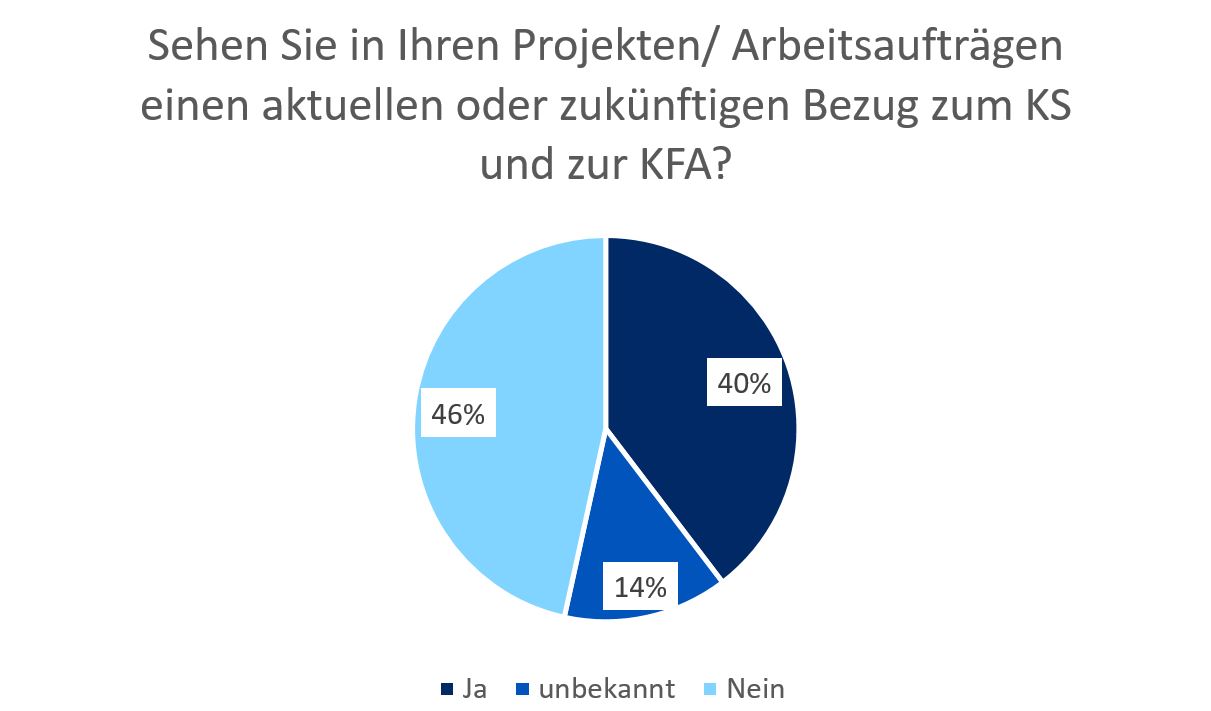 The fact that the use of spatial data will certainly also play an important role in this context is reflected in the unanimous opinion of the respondents, who state that georeferenced data make a very important contribution to their work.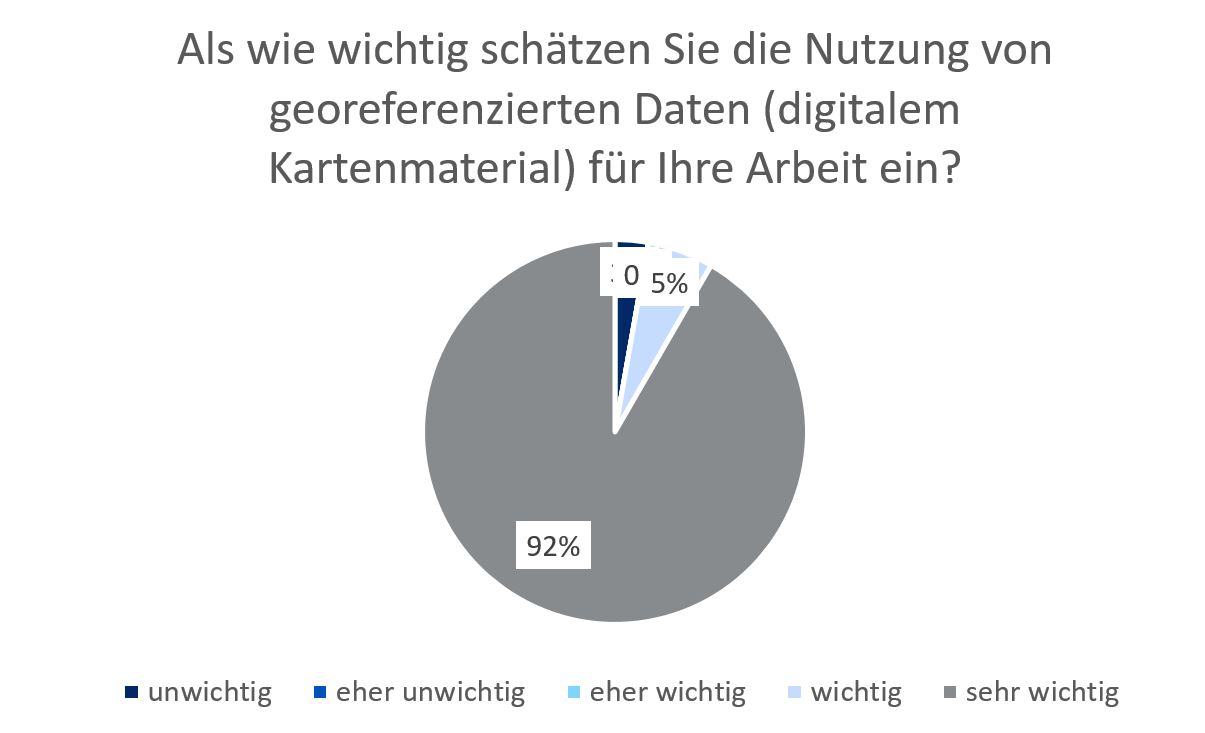 In the collection of geo-referenced information, it is evident in both municipalities that the use of sensor technology to collect relevant data in the field of climate protection (e.g. temperature, air quality, etc.) is only used selectively.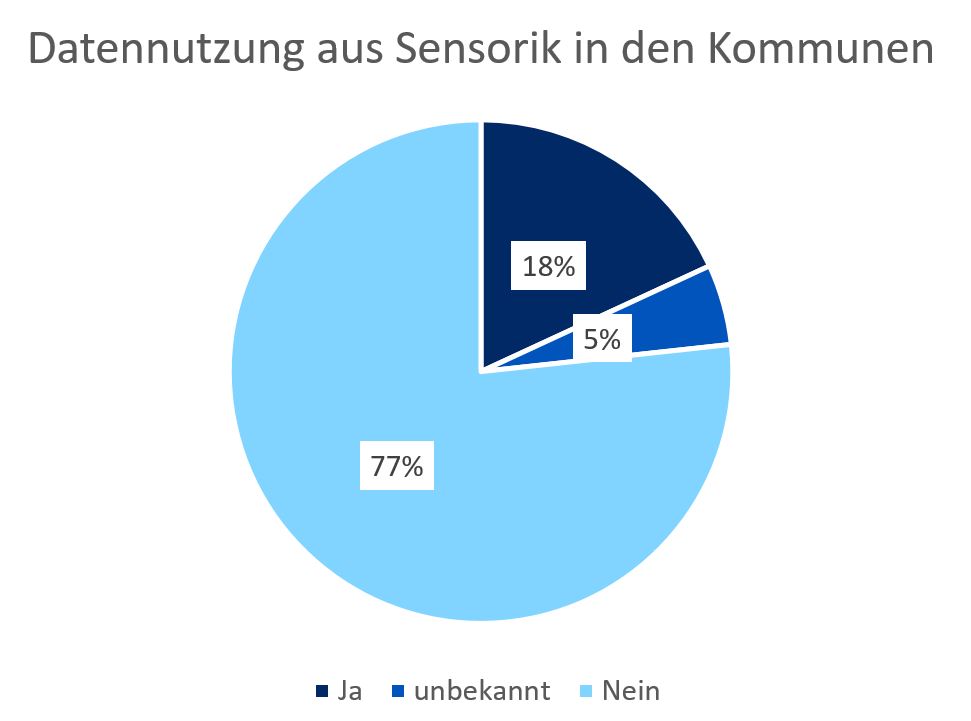 The results of the survey make it clear that the use of spatial data is already well advanced in the municipalities. However, the application within wide areas of administration is mainly limited to the use of provided information for daily work. However, there is still a lot of catching up to do, especially regarding the central topics of climate protection and climate impact adaptation. Not only in terms of data provision and processing, but also in terms of the state of knowledge on both topics.