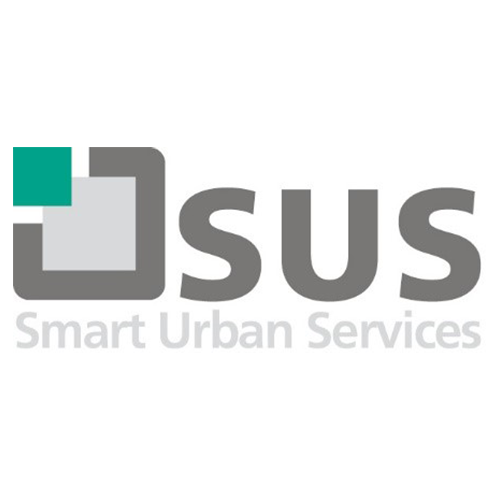 Innovations in the city of tomorrow
How can the urban value creation system be transformed into become more inclusive and sustainable through the provision of smart urban services? Research institutes and cooperating cities are identifying and demonstrating new, viable approaches for value creation and service innovation in the pilot project "Smart Urban Services: Data based service platform for the future urban value creation" (2014-2018). The piloting cities are the city of Chemnitz and the city of Reutlingen in Germany.
Aim of the project:
On-going urbanization creates a variety of challenges for cities. In order to remain internationally competitive and attract enterprise and qualified workers, there is a need to organize urban value chains as flexible, effective and efficient as possible. This pilot project examines how the new and well networked services can help to better connect different urban spaces and actors and to establish an integrated approach for value creation. To enable this in practice, a data platform connecting the different urban actors will be designed and developed. Municipalities, businesses and citizens will all benefit from the establishment of the platform.
Platform:
The sensor infrastructure provides the basis for the service platform. The sensors collect a wide variety of data and establish a broad database. The integrated service platform has three levels. On the first level, the sensors collect data from the different subsystems. On the second level, the data will be collected, compiled and analyzed. On the third level, the different urban stakeholders are given the possibility to jointly design and provide innovative service systems.