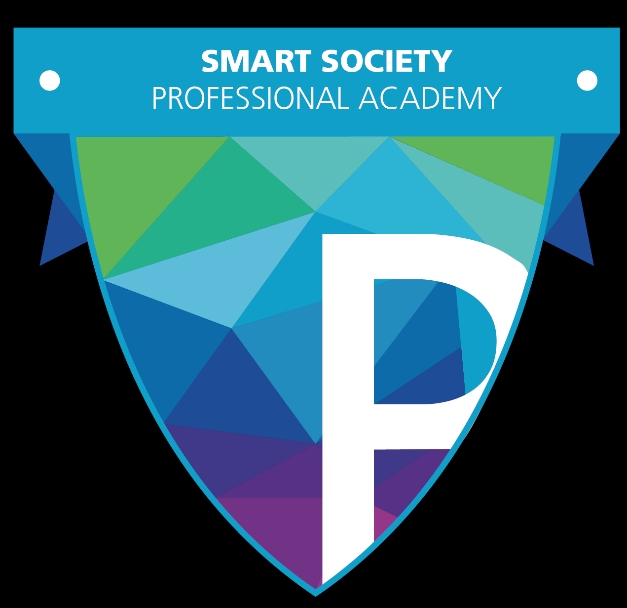 Smart city seminars in 2018!
The concept of Smart Cities is increasingly at the centre of the approach towards sustainable and innovation-driven urban development. Smart Cities promise to solve social and environmental problems by at the same time fostering economic growth and resilience. Concepts and technologies for planning and realizing sustainable urban systems not only offer solutions to the many challenges of an urbanizing world, they also bear the potential to unlock significant future markets. Yet most cities are struggling with the process of transformation and businesses have so far not been able to harness the full potential of the sustainable city as a future market. To create smart cities, new ways of dealing with innovations in our everyday life in cities are needed. We need Smart Societies to create smart and sustainable cities.
The Smart Society Academy is an educational umbrella for smart city related training on all levels of operation. It is a direct result from the work within the Dutch-German partnership triggered by signing a Memorandum of Understanding on April 7th on the Hightech Campus in Eindhoven and is powered by the Morgenstadt Community.
The academy will launch two different schooling programs in 2017 and 2018:
The Smart Society Summer School, which begins in August 2017 and is directed at experienced university students in the area of smart and sustainable cities.
The Smart Society Professional Academy, which starts in May 2018 for stakeholders from industry and local communities from all over Europe.